Have a pet that is a little unconventional?

I enjoy photographing all types of animals as I believe passionately the unconditional love and pure joy they can bring you. I have grown up with a variety of pets myself, including terrapins, hamsters, fish, guinea pigs and budgies and love to meet new ones. Capturing the unspoken bond and mutual understanding any animal and human has for one another is a privilege. I feel extremely lucky to be let in on these unique and special relationships in order to capture incredible moments that you can share and look back on for years to come.

I have photographed an array of animals from miniature Mediterranean Donkeys (also referred to as Dinkys!) to Kunekune Newzealand Pigs, they all offer something different and unique. I would love to hear about your unconventional pet, whether they are big or the tiniest of creatures. Every pet owner deserves to have photographs of that special family member that encapsulates their natural beauty and individual personalities.

I focus on capturing beautiful, natural portraits of your unique pet using natural light, typically on location - this could be in your home, on a walk, on a farm or at a place special to you. I will always try to cater around your pet's individual temperament, as I believe a relaxed and unhurried approach is the best way to get the most from your animal.
CREATURES BIG & SMALL PACKAGE
£95
- Pre-shoot consultation
- 1 1/2 hours
- One location of your choice*
- A private online watermarked gallery where your professionally edited images are safely stored for 3 months
- Any images you purchase from your online gallery will be non-watermarked and in high-resolution
- A 8″ x12″ complimentary print of your choice
- Suitable for one pet.
Please note the session fee does not include any digital files.

The starting price for this flexible and tailored package is £95
£40 per additional pet if joining together on the same shoot and are with the same family (time may increase accordingly).
The only additional charges will relate to the photographs you want to purchase from your gallery.
Print & product purchase options are available on request.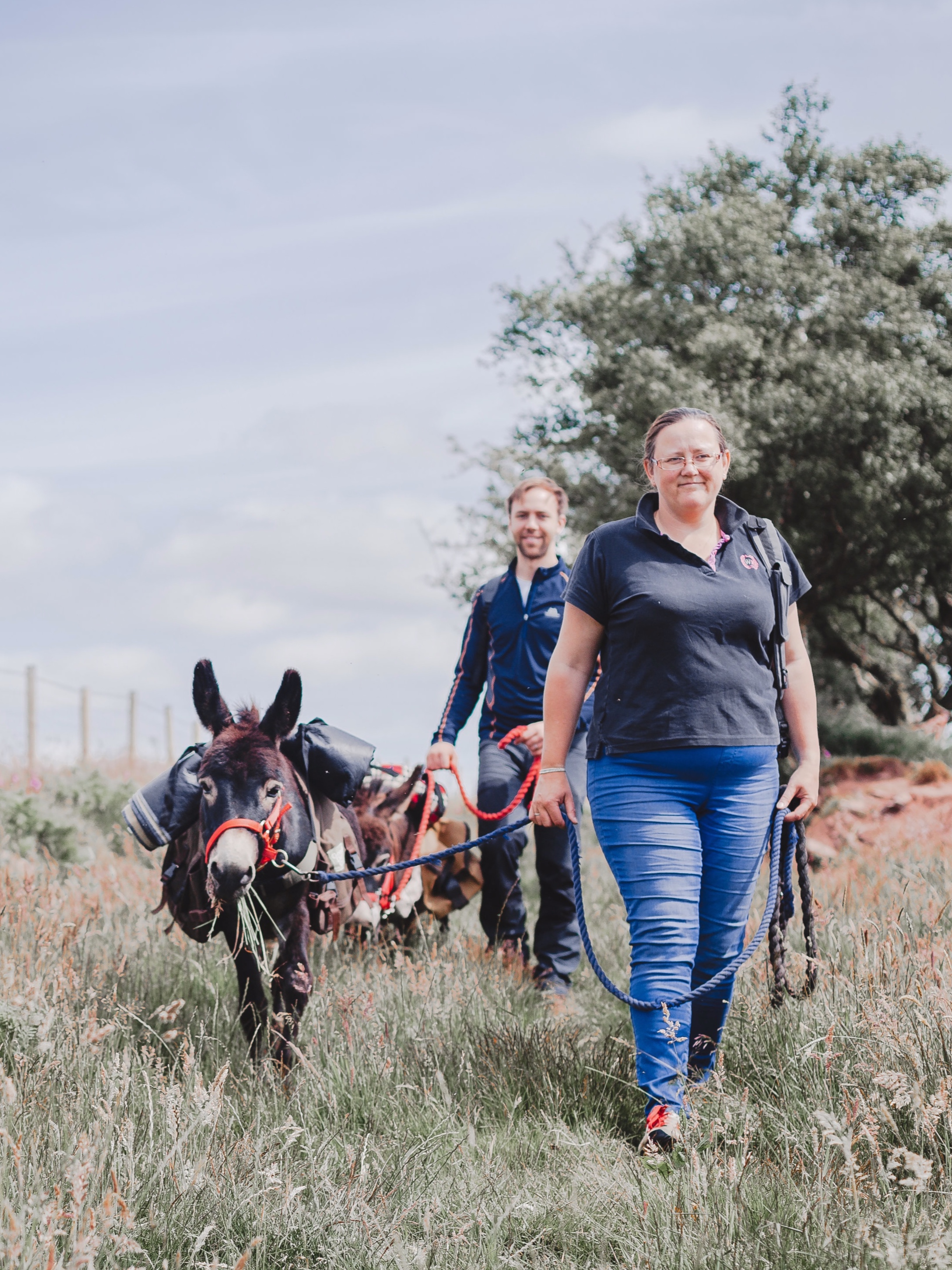 If you are looking for photography for your animal business, please refer to "The Brand" package in the Portrait section of this website.
I work with the environment and natural light is one of my tools of my photography, but if the weather forecast is looking dreary on the day of your shoot - we can simply re-book at no additional cost to you.
*Locations further than 20 miles from Caerphilly will include a traveling fee of 45p per extra mile.
A non-refundable 50% deposit is required to secure your booking, with the remainder of the balance due near or at the time of your shoot.
Payment can be made using cash, online banking or Paypal.